Awesome Articles for Marketers and Business Owners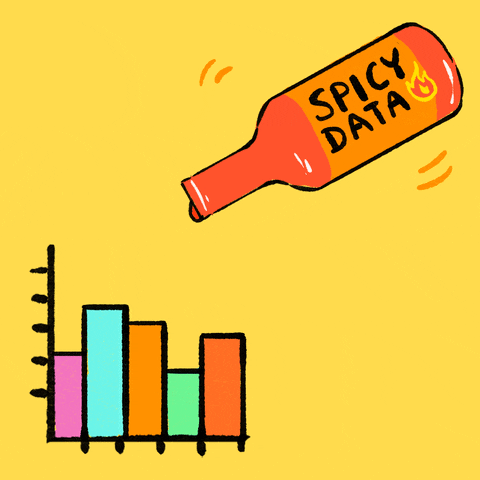 Check out all our
Past Posts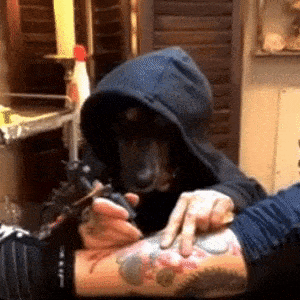 Attract new customers with our 14 best viral tattoo content ideas for Instagram & Tiktok. Tattoo shop promotion ideas for tattoo artist marketing. Learn what types of content are effective to drive engagement, and get inspiration for your own posts in 2022.
Read More »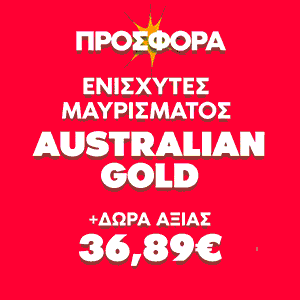 Fed up of 'Best Facebook Ads' articles that show examples by big brands that are not relevant to regular businesses like yours? We've got a collection of our best Facebook Video Ads with a focus on ecommerce and on actually selling products.
Read More »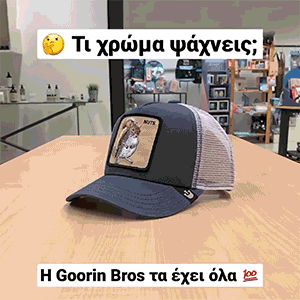 Convert your shoppers to buyers with professional, impactful video ads. See how we create slideshow Ads with just the right images, text and animations that will get shoppers to to click through and buy your products. Use these stellar slideshows and watch your business grow!
Read More »